Introducing This Free Exclusive Webinar From Reggie Lacina
9 Mindset Secret Steps to Building a
World Class Business
What You Will Learn On The Webinar...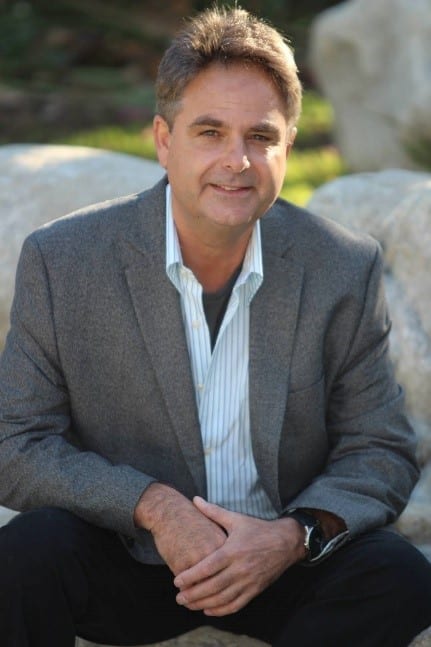 As a Division of the State Architect's (DSA) Class-1 Building Inspector, I teach builders, developers, inspectors and all of those in the industry my inside secrets to help your companies and consultants save money and increase bottom line profits. I do this by helping companies overcome the "Low Bidder Mindset Trap" by developing a World Class Business Mindset. As a building inspector, I will show you how to master the system designed to withhold your money.

Reggie Lacina
With nearly 4 decades of hands on experience in the industry, the one consistent problem I have observed, done myself, or watched company after company do, is that they make the same mistakes over and over again.  Their need to be right causes their own pain and suffering repeating work over and over again.  This is the building inspector that lives within us all driving the mindset that continues to defeat us continuously in many different forms.  The need to be right, regardless of how many times it takes until it gets done correctly versus learning to do it by the design.
RESERVE YOUR SPOT!
WEBINAR REGISTRATION
Choose a Date To Attend...
Select a date that best suits your schedule...
Register For The Webinar
* we will not spam, rent, sell, or lease your information *